Welcome to the Resources, Giveaways and Discounts page!
I wanted to have a place where I can share with you some of the resources I use and any discounts and giveaways that might be available.

Check back regularly

to see what the latest offers are. Also sign up to my Mailing list to get some great deals there as well
Realityarts on Patreon
I am sharing Art tutorials and Arts and Wellness resources. Patrons get additional rewards and access to videos that you won't find any where else. Some Courses coming up and much more. Check it out HERE
Amazon Books and Supplies
Realityarts on Amazon - Come and check out some of my favorite books and supplies and more
Creative Classes on CREATIVELIVE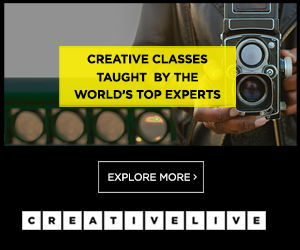 In Her Studio - Spaces and Stories of Creative Women - CHECK IT OUT HERE
Lifebook 2020, Free Art and Heart Course and MORE
You will receive Art Journal Series 1 as an Additional Bonus valued at $40 and consists of resources to help you expand your art journaling:
4 background videos showing you how to create some great backgrounds in your art journals for you to download and keep FOREVER!
5 backgrounds that I have created full size for you to download and use in your journals
How-To booklet of 4 Art Journals to make from different materials that I have shared in the 31 Art Journals Series
You can also purchase the Art Journal Series 1 Bundle Separately at below a low cost of $10 USD worth $40 and I will be adding a Free Surprise Gift!
**********************************************************
Are you finding it difficult to fit Art and Creativity into your life? sign up to the mailing list to get a copy
2

5 Ways to fit Art and Creativity into your life Booklet
Lots of hints and tips for being creative and finding ways to use the little time you may have in a creative way. Sign up to my mailing list to access!
*****************************************************************
From time to time I will be doing a product review of something I have either brought or have been asked to test out, which I will give my honest opinion of it, giving it a good workout in my mixed media work and let you know how I got on using it.
Here are some links to some great products and massive discounts for you to take advantage of.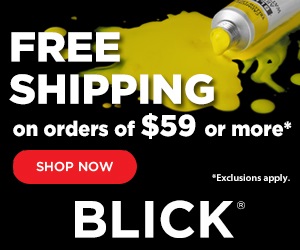 Bluprint (formerly Craftsy)
If you want to learn how to unleash your creativity then check out Bluprint. For all new subscribers they have a selection of free online classes, and are always running a special offer on some of their fee paid classes.
*********************************************************
Stampington - Books and Media
********************************************************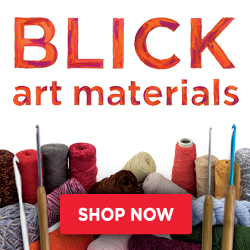 Dover Books
***********************************************************
Creative Bug
Save up to $60 a year with VIP Membership
**********************************************************
Art Journaling and Handmade Books
with Kiala Givehand - Free class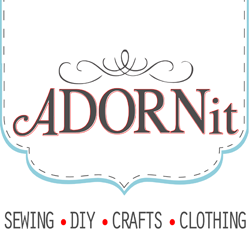 C & T Publishing